How TripAdvisor Changed Customer Service Forever
Published 10th May 2019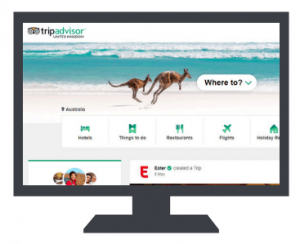 Next year, TripAdvisor will celebrate its 20th birthday. But what impact has this online guestbook had on the role of The Customer?
Before TripAdvisor existed, how important was customer satisfaction? Of course, monumentally bad or good experience would be reported to your nearest and dearest. But it didn't put you – the customer – in the driving seat, with an ability to make or break a business. As TripAdvisor grew, and social media exploded, the customer has risen up and finally become king. Businesses realised something that should have been obvious at the start – happy customers are loyal customers.
Can you spare 5 minutes to share your experience?
When was the last time you bought something – online or even just a cup of coffee – without being asked for your feedback? And yes, it is sometimes a bit tiresome to be constantly asked for your opinion by these businesses that are so keen to please.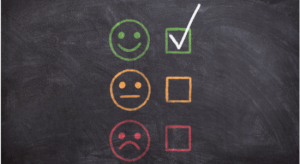 But, it has also changed the way it feels to be a customer, hasn't it? You have a heightened awareness of what good customer service feels like – you expect more. And if you don't get a sense that as a customer, you are valued and important, then you will vote with your feet. And more often than not, you will take to the online stage to talk loudly and widely about your experience.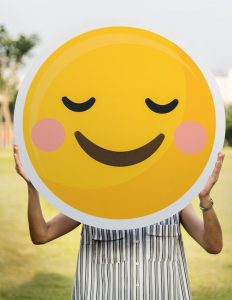 If your customers are happy, everyone is happy
All things considered, this new world where the customer is #1 is a win-win situation. Businesses savvy enough to know that good customer service delivers loyal customers will enjoy the associated benefits of long relationships. While the expectation that customers now have to be on the receiving end of customer excellence, has helped to raise standards across the board.
Customer experience should be your USP
Over the last 20 years, we've witnessed quite a shift. And this research from customer experience consultancy Walker shows just how far we've come.
"For consumers, customer experience will become more important than price and product by 2020".


CUSTOMERS 2020 THE FUTURE OF B-TO-B CUSTOMER EXPERIENCE , Walker

The ICONI Customer Experience
Like most organisations, we recognise the importance of providing really good customer experience. We take a huge amount of pride in building close relationships with our customers from day 1. Well we would say that, wouldn't we! But there's more to it than simply wanting to protect our reputation and our bottom line. It comes down to the fact that we recognise the importance of the work which our customers are undertaking.
Our software helps programme delivery organisations help individuals into employment, better health, increased wellbeing or develop skills. In other words,
…by offering our customers the very best support, we help them change people's lives.
We'll look after you, so you can look after your customers
One of our customers recently told us that our customer service is "ridiculously good". Any time they needed our support, we would always go "above and beyond". Hearing this feedback was music to our ears because it means that we are offering the very best support to our customer, allowing them to focus on supporting their own customer.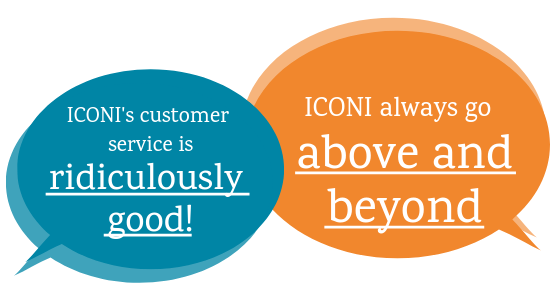 They say that friendly customer service representatives can make customers fall in love with a brand. We're not looking for hearts, flowers or even a swipe right, but we do really care about the mission our customers are on, and we will do our utmost to help them achieve it by offering our very best customer service.
If we can help your mission to change people's lives – by implementing our programme delivery platform and supporting you every step of the way with our exceptional customer experience – let's talk.