ICONI are proud to sponsor the Shaw Trust Power 100 list
Published 11th October 2019
On Tuesday 8th October ICONI's MD Liam Jordan and Head of Operations Dean Carville headed to the House of Lord's for the launch of the Shaw Trust Power 100 list – the annual publication celebrating the 100 most influential disabled people in the UK.
Introduced four years ago with the aim of extending inclusivity by celebrating the achievements of those on the list, the publication provides biographies of the top 100 influencers. The list is compiled by an independent judging panel, chaired by Kate Nash OBE.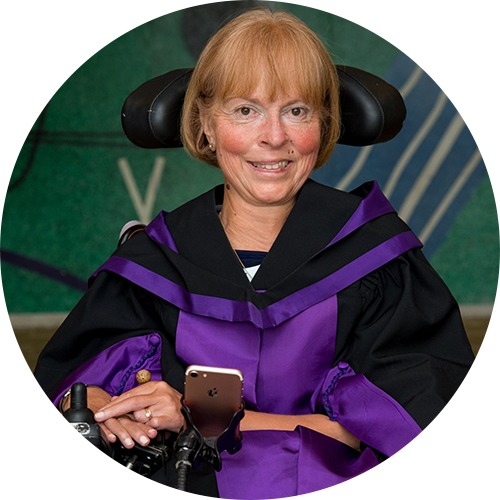 The top 10 most influential disabled people in the UK
Baroness Jane Campbell – long term campaigner on disability equality rights – took the number one spot for 2019.
The top ten also included:
Biographies and more details about the full 100 can be found on the Disability Power 100 website.
Liam shares his experience of the celebration…
The reception was held in the Cholmondeley Room at the House of Lords. Overlooking the Thames, the venue was really quite stunning, and fascinating to visit being so steeped in history.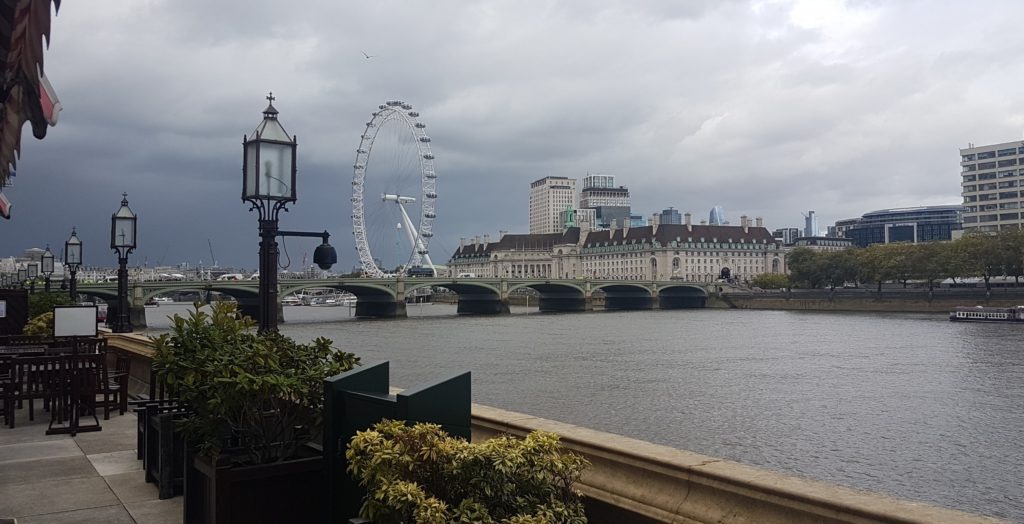 ICONI were welcomed to the celebration by Clare Gray, Disability Advocacy Adviser from Shaw Trust. Along with the other guests, we enjoyed an afternoon tea before Shaw Trust CEO Chris Luck and Shaw Trust Trustee Sir Ken Olisa launched the official proceedings. Both spoke keenly about the importance of the list and the vital role it plays in encouraging businesses, employers and other organisations to reflect on opportunities available for disabled people.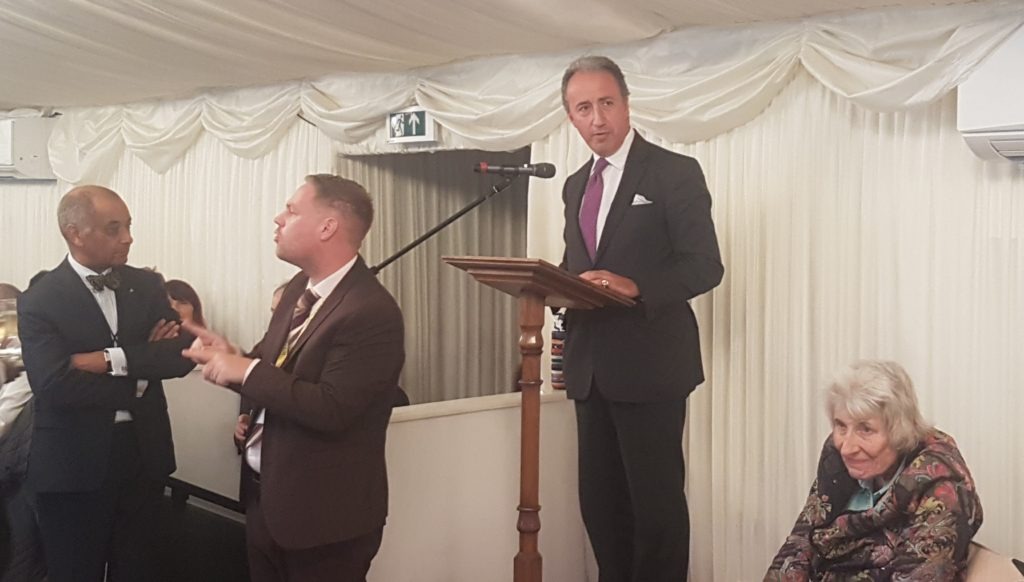 Diane Lightfoot, CEO of Business Disability Forum, introduced the top 10, before this year's number one influencer, Baroness Jane Campbell, made a short but passionate speech in which she spoke about how her fierce belief in equality and human rights has driven her to be one of the leading voices of the disabled community since the 1980s.
We were delighted to attend the launch of the 2019 list and are proud to offer our support as part sponsor of the publication. Shaw Trust is one of our long-standing customers and it gives us great pleasure to support them with this venture. As an organisation, we also advocate the view that aspirations and ambition can be fulfilled regardless of disability or impairment. We'd like to thank Shaw Trust for inviting us to the celebration and giving us the opportunity to hear at first-hand the inspiring stories of some of those included on the list.
Download the Power 100 2019 publication