Is technology helping or hindering your workplace?
Published 9th July 2019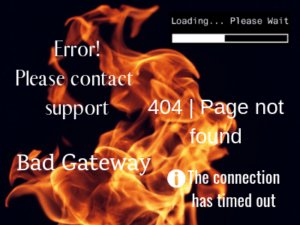 Whether you are a technophobe or technophile, there is simply no getting around the fact that our day-to-day lives would grind to a halt without technology. We rely on it in almost every aspect of our home, social and work life. But the trouble with this level of dependency, what happens when it fails?
No signal
This gateway has timed out
Application quit due to an unknown error
System down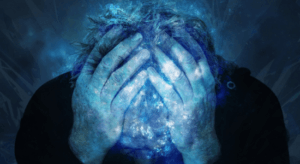 Many people would experience a physiological reaction to all of these messages; muscles tense, heart rate increases, blood pressure rises. In other words, we start to experience stress.
You can argue that these problems are largely self-created as technology has advanced in huge leaps and given us exactly what we want, more or less instantly. It has left our attention spans and patience reduced to next to nothing. We seek instant gratification and generally, we get it. And when we don't? We become anxious, frustrated and tense.
Supersonic, or super stable?
What would you choose:
Something super-fast but a bit unstable.
Or something slightly slower, but more reliable?
Reliability would win every time, wouldn't it? And here's why, because…
Reliability builds trust.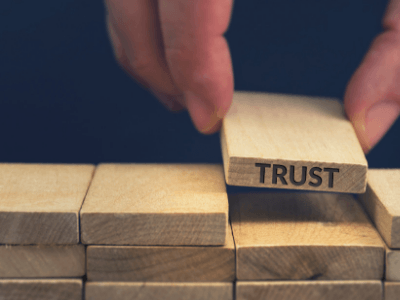 When you put your trust in something, you feel protected against feelings of disappointment. And when it comes to technology, you naturally want to go with the platform that is reliable and stable because you want to avoid all of those negative feelings that appear when things go wrong, and you get let down.
Choosing reliable technology for the workplace
Choosing a phone, a computer or an internet provider is straightforward. But in the workplace, the decision is often not made for you. But if you are able to influence the decision-making process, it is worth keeping in mind the same rules that you would follow in your personal life:
Reputation: Carry out due diligence.
Reviews and testimonials: What do their existing customers say about them?
Try before you buy: Can you try a test version?
Instinct: Go with your intuition.
Spend time with the technology provider, get to know them and ensure that they get to know you and your business. Remember, if you buy a solution from this company, you are going to be working closely together and you need to be able to communicate easily.
The ICONI platform – we won't let you down
We are really proud of our platform. It has been built with expertise gained from over 18 years within the beneficiary support industry. Our highly experienced developers undertake a rigorous testing process (both automated and manual testing) before we release to our customers via User Acceptance Testing (UAT) versions, therefore retaining very high quality standards.
For our customers this means that our systems run to the highest standards of reliability and stability. Which is important when you consider what is at stake with many of our customers are working with groups of vulnerable people, who can need support quickly.
As a Microsoft Partner, ICONI host our customer solutions on the Microsoft Azure cloud platform, which provides further benefits of scalability, security and resilience.
Scalable, without loss of performance
Running multiple programmes or contracts? Don't worry! Our customer engagement programme software is scalable. It does not matter if you have 20 advisors in a single region, or over 250 advisors across multiple regions, or multiple programmes, every user has the same experience. Our software just works.
If you are responsible for delivering beneficiary support programmes, don't let unreliable technology make your working life more stressful. We would love to be able to show you how you can put your trust in the ICONI programme delivery platform – let's talk.