Meet the team… Dean Carville
Published 11th June 2019
Meet the team…
Name: Dean Carville
Job title: Head of Operations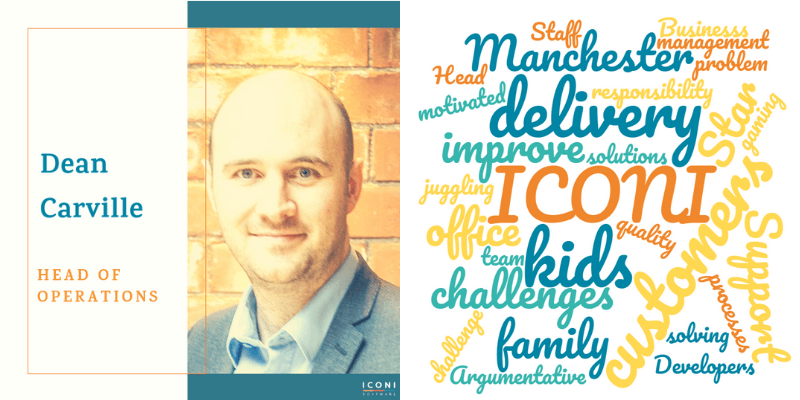 My background: Before joining ICONI, I completed an Honours Degree in ICT and worked at organisations including Dunbia and Fujitsu, within their IT Support Teams.
I have always enjoyed working directly with people, including customers, end users and staff and get a buzz from the daily challenge of working across many different business areas.
---
My role at ICONI: I play a key role in ICONI's management team and I am responsible for the delivery of our services and solutions to our customers, as well as our internal processes around ISO, HR and Recruitment.
I directly manage the delivery teams including the Developers, Business Analysts and Support Staff, to ensure that we are providing our customers with the solution that meets their programme delivery requirements.
---
What are your current challenges? My challenges are around juggling project delivery and process improvement. This means that a lot of my time involves trying to improve quality but delivering it more efficiently. I need to spend more time working on the business, not in it.
---
My values and what drives me: I am driven by the sense of responsibility that we have for our customers, as well as deadlines and a desire to constantly improve.
I get quite annoyed when something is below standard, and it will continue to annoy me until it's at the standard both myself and our customers expect.
---
What I like about working at ICONI: I love that we are very busy and that every day is different and full of challenges. I love solving problems, and our working environment is ideal for this. Our team are all close and speak every day which isn't always a culture that you would find in a much larger company.
---
My perfect day: A day with my family, spending time together. To top it off, a Chinese meal in the evening (after the kids are in bed) would make a great day, perfect.
---
When I'm not working… I am married with 2 kids; a 5-year-old girl and 2-year-old boy. In my spare time I enjoy spending time with my them which usually involves trips to the zoo, cinema or the park. I am also an avid Manchester United and Star Wars fan, so I'll try and catch as many matches as I can, when the kids let me.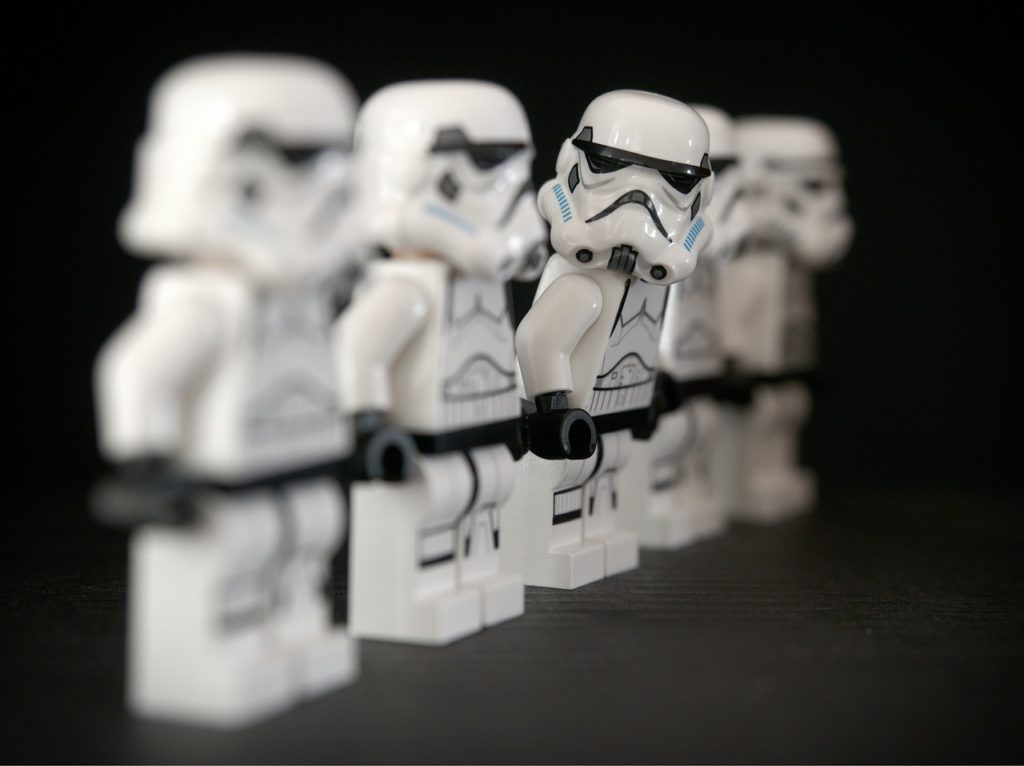 ---
My hidden talent: I used to run a gaming clan in my late teens which was No.1 in the UK for that game.
---
My top 3 books or podcasts: Unfortunately, I don't read often enough now but have enjoyed some spy-based novels in the past and typically enjoy anything period-based such as around the time of Henry VIII. Nowadays, I frequently listen to Podcasts during my commute into the office (1.5 hrs) ranging from Business, Star Wars or Manchester United related.
---
My favourite quote: I am motivated by being the best I can be but my inspiration on a daily basis has always been my family.
---
My favourite place: Home, Old Trafford, Greece and the office!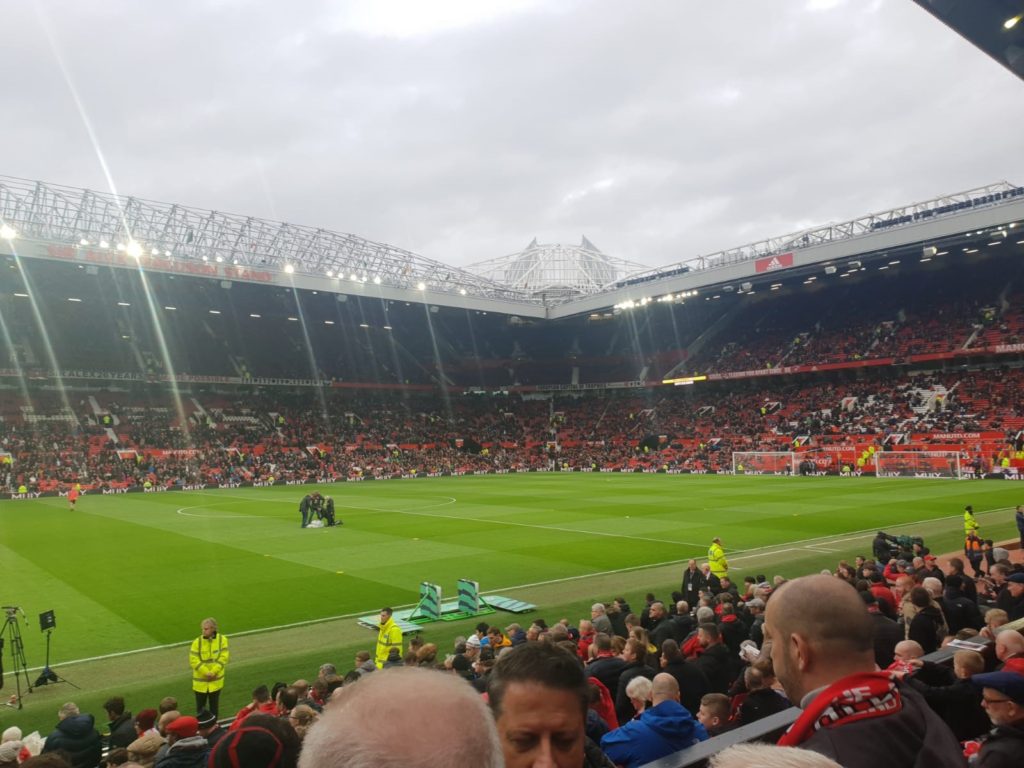 ---
How would my friends and family describe me? Argumentative.