Meet the team… Jamie Patterson
Published 21st May 2019
Meet the team…
Name: Jamie Patterson
Job title: Software Developer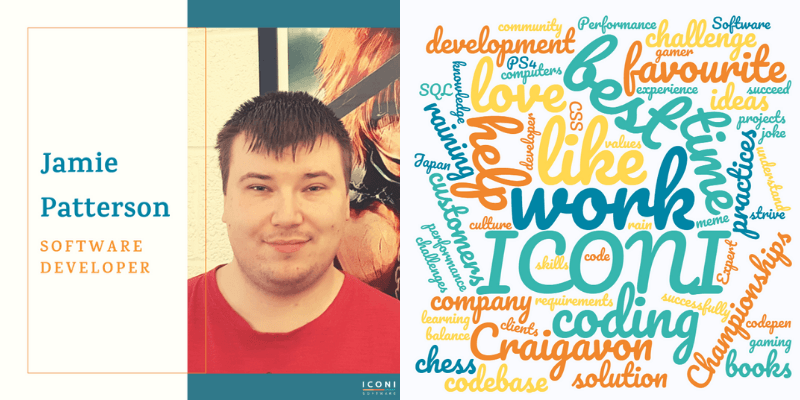 ---
My background: My hometown is Craigavon but I have lived in various places around Northern Ireland over the years.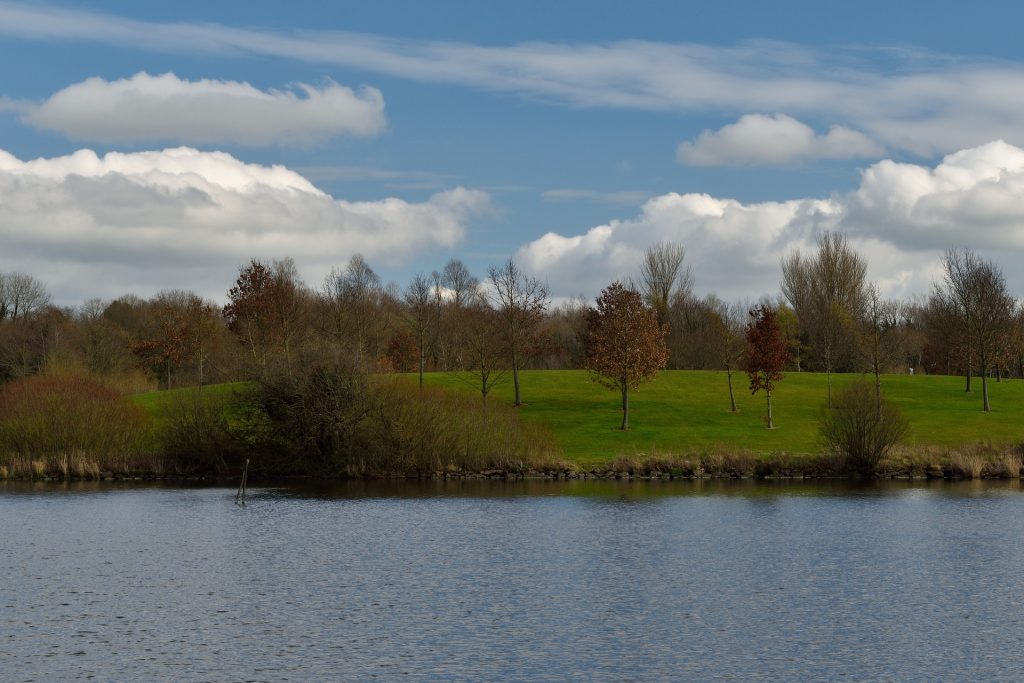 I got into serious development work when I spent time at a small web development company in England. I had a lot of independence to create bespoke features for clients.
Since returning to good ol' Northern Ireland, I've worked for ICONI.
---
My role at ICONI: My role at ICONI is to help manage and maintain the codebase through Design and Code Reviews. This ensures that we keep up a really high level of quality in everything that goes out to our customers.
I also meet customers and work closely with them to better understand their requirements. Spending this time with them face to face really gives them piece of mind that a solution can be achieved for them.
---
What are your current challenges? An on-going challenge for me is keeping up to date with best coding practices and design patterns. By ensuring that our code follows best practice means that when a new recruit joins ICONI, they will find our coding practices familiar, making it easy for them to get stuck into straight away.
I like a challenge and some of the recent ones have really tested my skills as a developer, pushing me to go that one step further each time.
---
My values and what drives me: I believe that you should always strive to be the best you can. By doing so, team members that rely on your knowledge, will also benefit. I want to be the guy in the company that everyone can come to for help. If they struggle, I want to help them succeed or at least point them in the direction.
---
What I like about working at ICONI: We have a fairly chilled atmosphere in the office, but when the work needs done, we work hard to get it done.
We also enjoy a meme, so there's always a joke to be had! I like the fact that we're given freedom to come up with our own ideas, which ultimately could end up changing the product or how we do things. It's a nice feeling knowing that everyone's ideas are listened to.

---
My perfect day: It would have to be raining, that's the most important thing! There is just something about rain that oozes calmness. Having a Red Bull is also a must-have.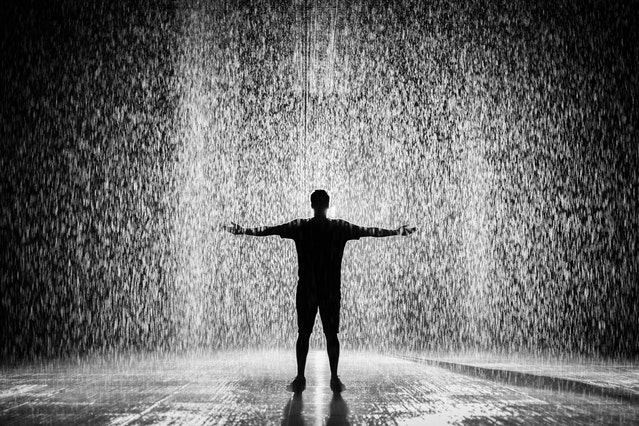 I love coming to work knowing that I'm going to be put to my limits in coding, but also that I will successfully finish the day with an outcome that the yesterday seemed impossible.
---
When I'm not working… I am very lucky to be in a career that I love to do, my job doesn't feel like it's a job to me. Outside of work I've got my own side coding projects in which I plan to develop a substantial codebase of my own. I am also a big PS4 gamer, and love the new craze of Battle Royale games and the iconic Command and Conquer series.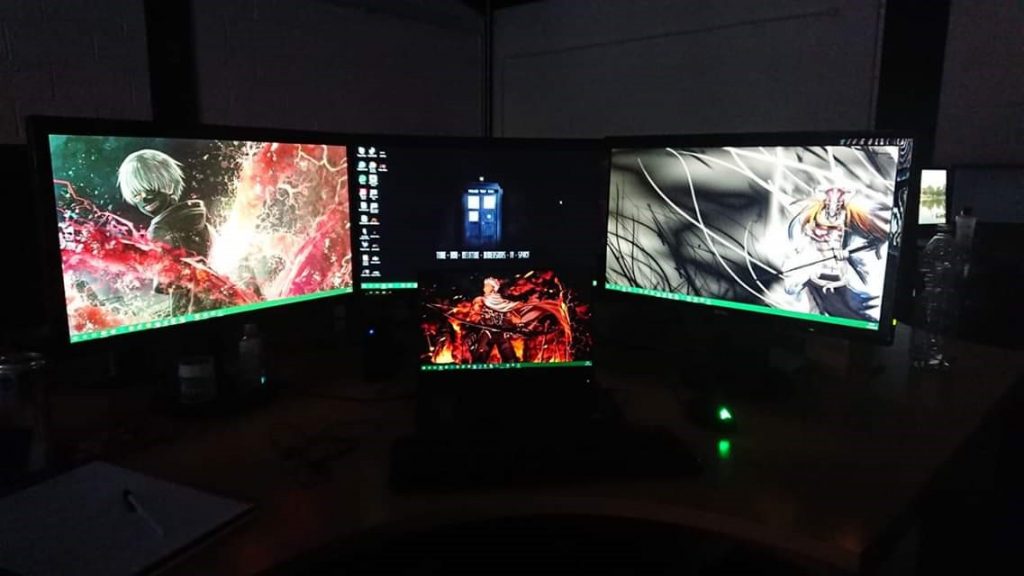 ---
My hidden talent: During Secondary school I managed to qualify for the UK Chess Championships. It was a great experience to be able to win against people double your age, and in turn gain their respect.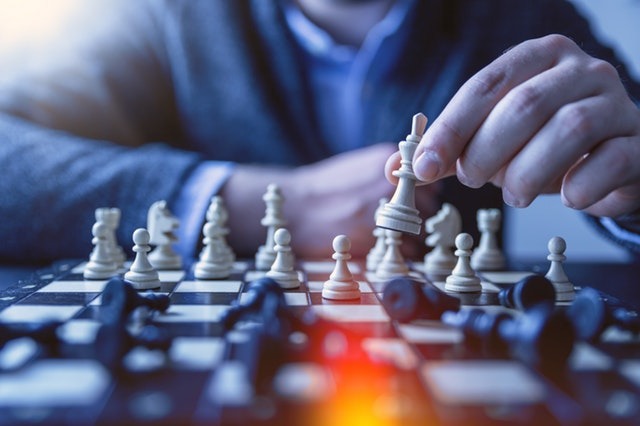 ---
My top 3 books or podcasts: I've read a few books, but the one which interests me most is Expert Performance Indexing in SQL Server by Jason Strate. I'm really into performance and speeds of the solution, because the reality is that we don't want to wait for what we want.
I like design a lot so I browse codepen a lot to see the new CSS designs that people are using and how creative the community can be, for example this design  by Julian Garnier.
---
My favourite quote: The quote I live by is
"There is more to life" – there is so much to learn, and never enough time to learn it all.
While I want to be best I can be, I know that it shouldn't be at the cost of my social life. For me, it's important to have a balance so you aren't as mentally stressed.
---
My favourite place: My favourite place is somewhere I really want to go to is Japan. I would love to ride on the Shinkansen (Japan's Bullet Train) and just delve right into the culture and nightlife there. I'm currently learning Japanese which will be a big help when I finally decide to go.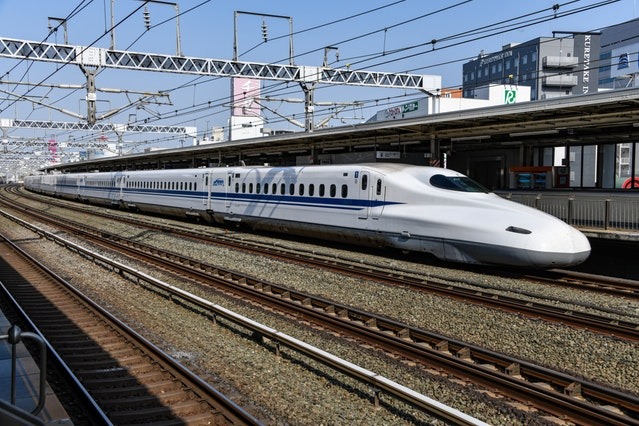 ---
How would my friends and family describe me? Some quotes that my best friends would use to describe me would be:
"Quiet until you get to know him"
and
"A really cool guy".
My family on the other hand would probably say:
"the eejit that knows computers".