Meet the team… Niall Doherty
Published 17th June 2019
Meet the team…
Name: Niall Doherty
Job title: CTO
My background: Bangor Co. Down is where my wife and I have chosen to settle and raise our family, but 'home-home' (as commonly referred to by us and the kids) is back in the Lakelands of Co. Fermanagh. Many a happy summer was spent fishing by the shores of Lough Erne with friends, or working on my uncle's dairy farm.
My first experience working in a software company was while on placement with Microsoft back in the late nineties, after which I knew that this was the right career for me. The ready supply of free popcorn, snacks and drinks and flexi working hours (fairly unheard off back in those days) combined with opportunities to succeed and learn from my failures in equal measure set the scene for the possibilities that lay ahead.
As a software engineer graduate I took my first job with an American company based outside Boston. Along with a merry band of fellow graduates fresh out of college and with money in hand, we used the opportunity to 'explore' the east coast of America and Canada.
On returning to Belfast I began my journey working within a number of innovative and exciting software product companies, both start-up and established, before finally arriving at ICONI Software in the summer of 2010 as a Product Architect.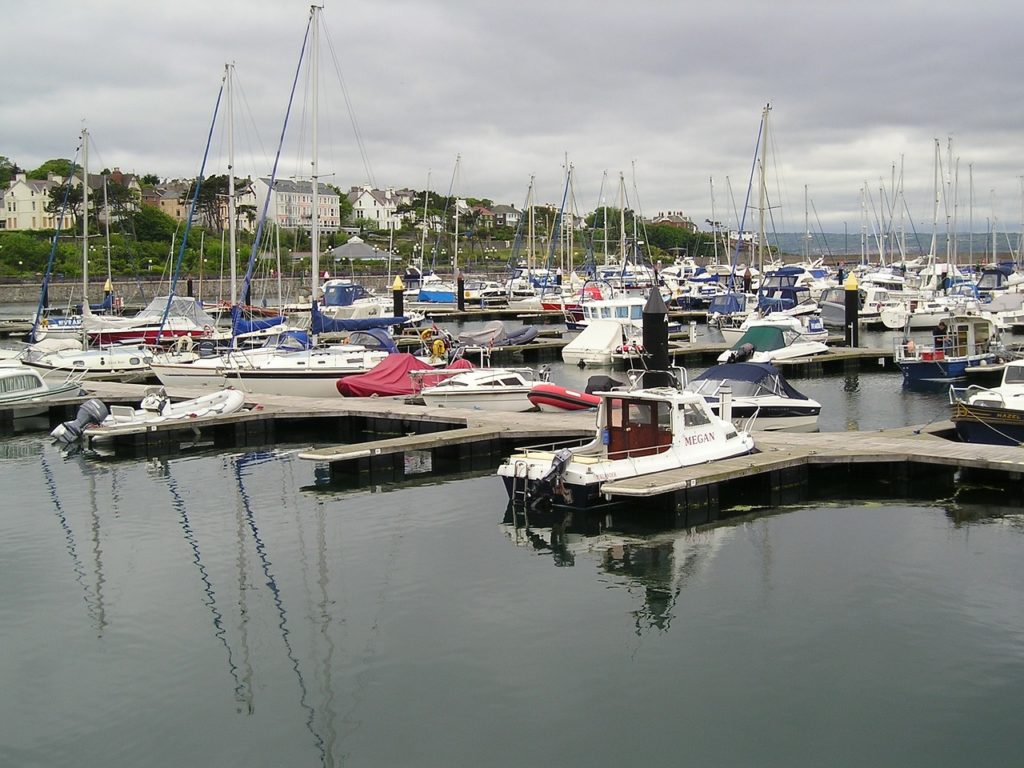 ---
My role at ICONI: I am responsible for driving forward the company's software platform and wider technical strategy and roadmap. This involves insuring the range of technical decisions we make as an organisation align with ICONI's overall vision and objectives.
At a day to day level it involves wearing many hats and helping to drive innovation, change and continuous improvement. A key aspect is working with our customers and colleagues to find solutions to the problems they are facing, and to identify and help maximise the value that can be achieved.
---
What are your current challenges? We are working through several internal improvement projects that take advantage of the many benefits that a managed end-to-end development life cycle can provide. This is in parallel with work on our new 'Employability Accelerator' programme and toolset that reduces the configuration effort, and fast tracks the delivery of new customer solutions.
An important and exciting challenge as we grow is learning to spend more time working 'on' the business as less time in it.
---
My values and what drives me: I'm driven by honesty, hard work and perseverance. The tagline 'anything is possible' is one that I like to use, part in jest during our customer fast track analysis sessions when a complex need or problem is presented. We then work with the customer through the options, looking at perceived value and associated costs.
We aim to try and find a way to get 80% of the benefit for 20% of the cost. Either way the goal is to enable our customers to be able to make an educated decision on what provides them with most benefit for their hard-won budgets.
---
What I like about working at ICONI: The culture and values of ICONI make for a positive working environment and having a great team of people allows us to punch above our weight when it comes to delivering.
I enjoy the variety of work from being involved in the technical nitty-gritty to progressing the product roadmap, from sales pitches to helping shape the big picture, you're guaranteed to have a full schedule that's varied and rewarding.
---
My perfect day: Happy Wife, Happy Boss, Happy Customers.
---
When I'm not working… I believe weekends should be set aside for recharging the batteries and spending time with the family. Beyond this I enjoy a nice walk along the coast to build up my step count while listening to a podcast or two if on my own. Whilst I'm no Alan Titchmarsh, I do like spending time in the garden to chillax, while living in an old Victorian house leaves plenty of room for endless DIY projects.
When entertaining friends I like to shake a cocktail or two – my signature recipe is a Brambles.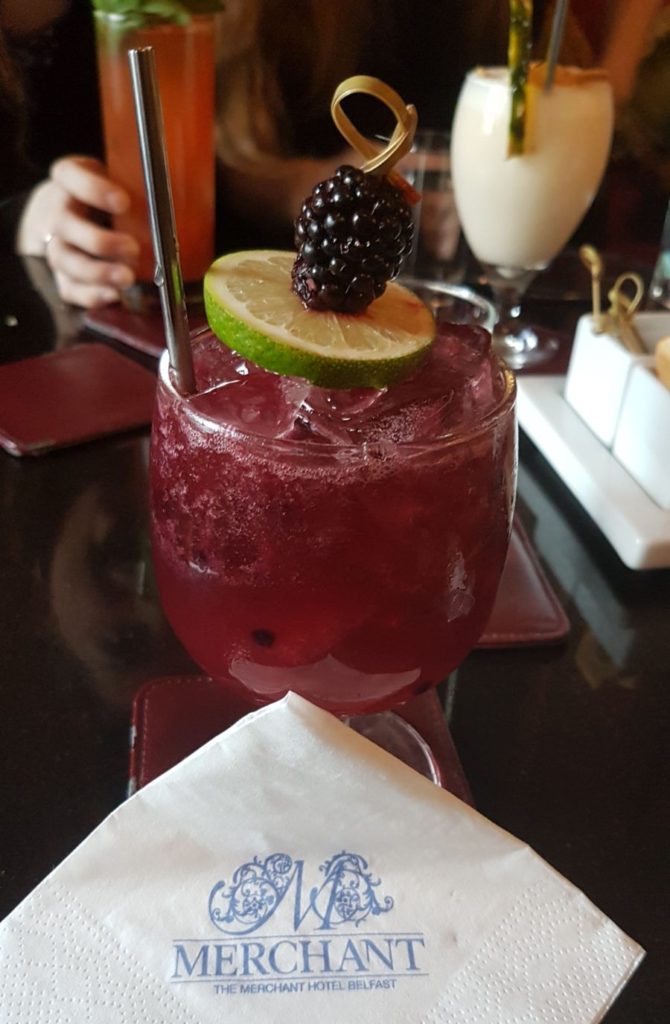 ---
My hidden talent: Yet to be discovered…
---
My top 3 books or podcasts: I like to listen to podcasts and more recently have started on audible books as well. My top three podcasts are:
My favourite quote: "Whether you think you can, or you think you can't, you're right." Henry Ford.
I'm an optimist and positive thinker by nature with a healthy dose of realism baked in through experience.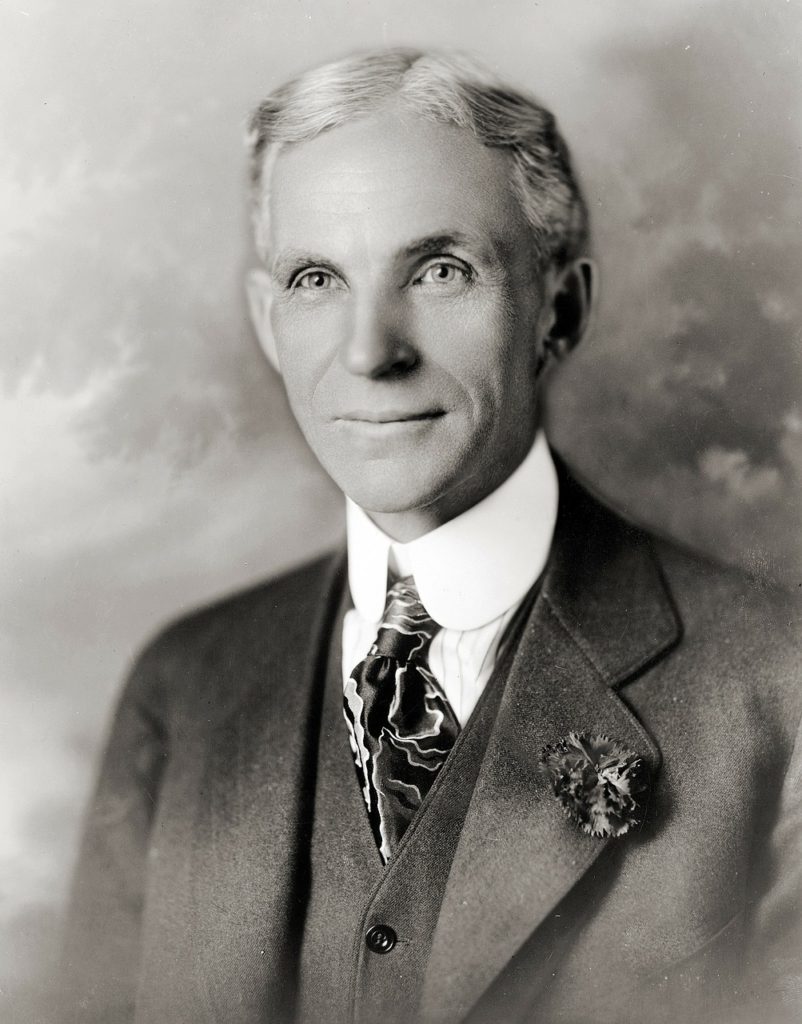 ---
My favourite place: Back home in the lakelands of Co Fermanagh.
---
How would my friends and family describe me? Driven, loyal, patient and likes a challenge.