Meet the team… Shannon Richards
Published 8th June 2020
Name: Shannon Richards
Job title: Cloud Support Engineer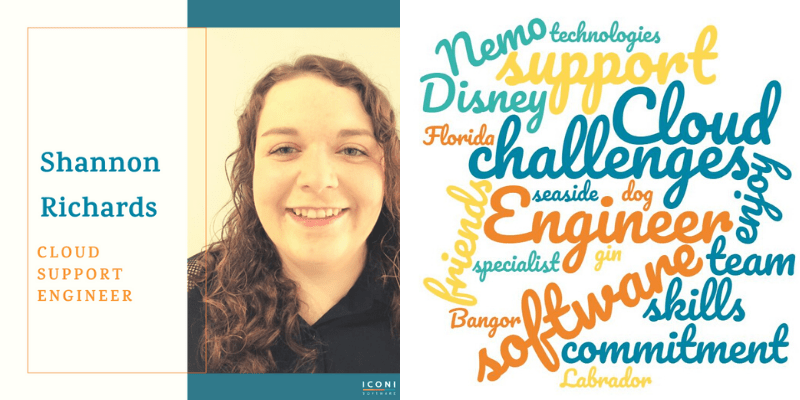 My background: I grew up and still live in the seaside town of Bangor, I don't think I could leave it as my black Labrador Sully loves the sea too much. I didn't stray too far and attended Queen's University Belfast where I studied Computing and IT. During my time there I took on a placement year at Belfast City Council as a Digital Analyst, this allowed me to gather skills including working independently, managing and prioritising my assigned workload and working with multiple teams.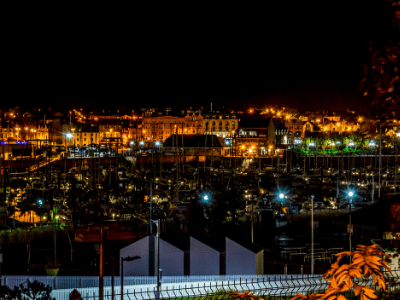 My role at ICONI: I am a Cloud Support Engineer at ICONI. My role primarily is managing the Service Desk and providing ongoing support to our customers. I feel it is important to have a high standard of support, so the customers get the best out of our software solutions.
What are your current challenges? As I have been recently appointed as a Cloud Support Engineer, my current challenges are investigating cloud technologies and learning how they can integrate into our software environments. I have also been taking on more development tasks, which is keeping me very busy.
My values and what drives me: A few values that drive me are honesty, commitment, success and to be challenged. I believe these four values play a large part in my role in delivering a high level of support and ensuring a high customer satisfaction level.
What I like about working at ICONI: I enjoy working at ICONI as it brings new challenges every day, no working day is the same. I like that as it is a specialist software company, I can take on challenges that are outside my job role so I can learn and expand my skill set. Our Managing Director, Liam Jordan, also arranges great team building days out.
My perfect day: Getting on a plane and stepping off in Florida then on to the bus to Disney World with an ice-cold G&T in my hand!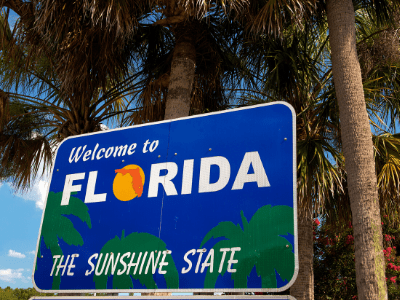 When I'm not working… In my spare time I like going to the cinema/watching movies of all genres. I regularly take my dog out to the beach/parks with friends (conditions permitting).  I also enjoy attending gin/wine tasting events with friends or family.
My top 3 films: Shawshank Redemption, Finding Nemo, Star Wars – all of them! But if I had to choose one from Star Wars, it would be Return of the Jedi.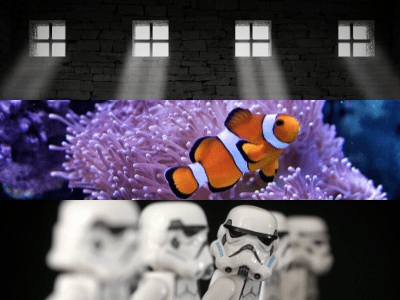 My favourite quote: Quotes are not really be my thing, but one that sticks from childhood is the simple "Just keep swimming" from Dory in Finding Nemo which I interpreted as to keep trying, and don't give up, no matter how hard the task in hand is.
Where's your favourite place in the world? Disney World – there's nothing more magical than taking that first step on to Main Street USA!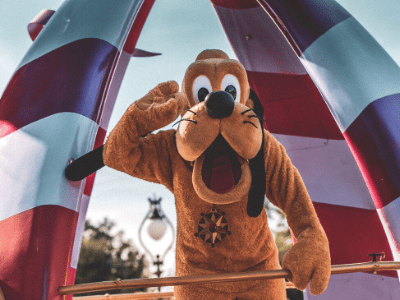 How would my friends and family describe me? They would describe me as generous, loyal, committed, a bit sarcastic, and straight to the point.