Meet the team… Shona Tolan
Published 29th June 2020
Name: Shona Tolan
Job title: Software Developer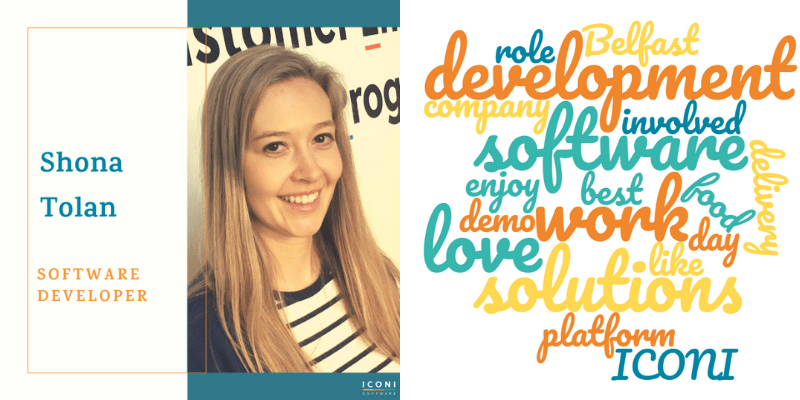 My background: I grew up right here in Belfast. Before joining ICONI, I originally worked as a pharmacist in various locations throughout Northern Ireland. I then moved on to work in a support role for a diagnostics company that produced and managed software solutions aiding various areas of medical diagnosis. It was here that I got a real insight into what software development involved; the problem-solving aspect really appealed to me. I then completed a conversion degree in software development at Queen's University Belfast before joining ICONI as a Graduate Software Developer.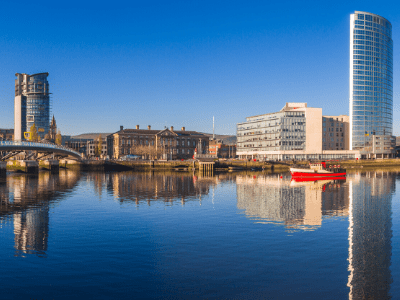 ---
My role at ICONI: My role allows me to be involved in all stages of the software development lifecycle. This includes planning and estimation of work, designing solutions, verification of work and of course development of our software solutions.
---
What are your current challenges? I've recently been leading the delivery of updates to our in-house demo platform. Ensuring our demo platform is as up-to-date as possible ensures potential customers get to experience all our latest features. Leading the delivery has allowed me to see things from another perspective, and given me a better appreciation for our development processes.
---
My values and what drives me: Continually trying to improve drives me. This ensures our solutions are the best they can be, and is ideal for working in a software environment where there are always new things to learn. I also believe that dedication and hard work are important for ensuring the best outcomes are achieved.
---
What I like about working at ICONI: I love working within a close-knit team where we all have similar attitudes to work. It's also great to know if I'm struggling with something, or need advice, I know I can count on my colleagues to happily lend a hand. Working for a niche company means you get to contribute more, and see the impact your work has. Even within my first few days here I was implementing changes to be rolled out to our existing customer solutions.
---
My perfect day: A day with no alarm set, the weather being mild enough to get out for a walk or day trip somewhere, and a takeaway for dinner.
---
When I'm not working… I enjoy cooking. Nothing fancy, but I like that when I am preparing food, my mind is focused completely on that – it helps me wind down after busy days. Getting to enjoy the food once it's ready is also a plus. I work out regularly at the gym, play a bit of guitar in my spare time, and binge watch the odd TV series.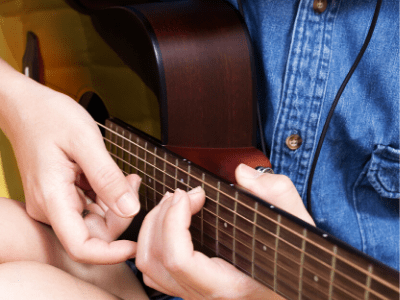 ---
My top 3 books or podcasts: Coding Blocks offers good tips for software developers, I try to catch an episode when I get the chance. As for books, Clean Code has been useful. I also like reading thrillers, anything that's a bit of a page turner!
---
My favourite quote: A quote that's always stuck with me is "You may be disappointed if you fail, but you are doomed if you don't try". I think it's relevant for lots of different situations.
---
My favourite place: Since childhood, both myself and my fiancé have visited Donegal with our families. I love to get back there when we can for holidays and long weekends. It's my favourite place. I love having so many beautiful beaches nearby.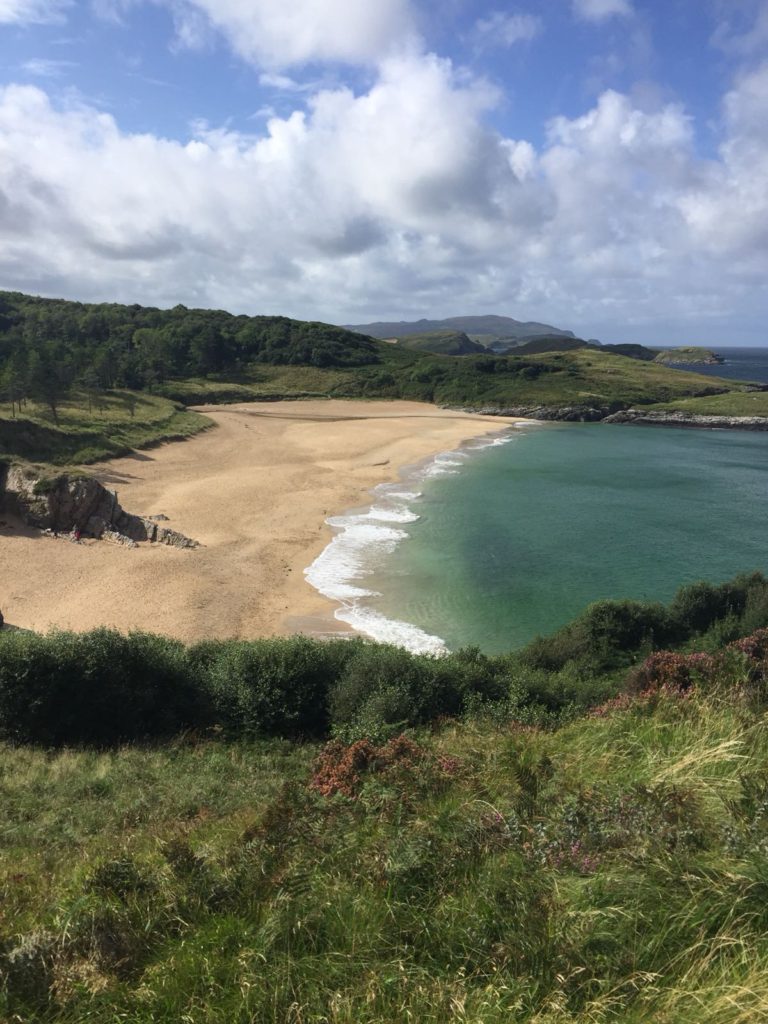 ---
How would my friends and family describe me? Reliable, caring and conscientious.