Meet the team… Stephen Kelso
Published 14th May 2019
Meet the team…
Name: Stephen Kelso
Job title: Senior Software Developer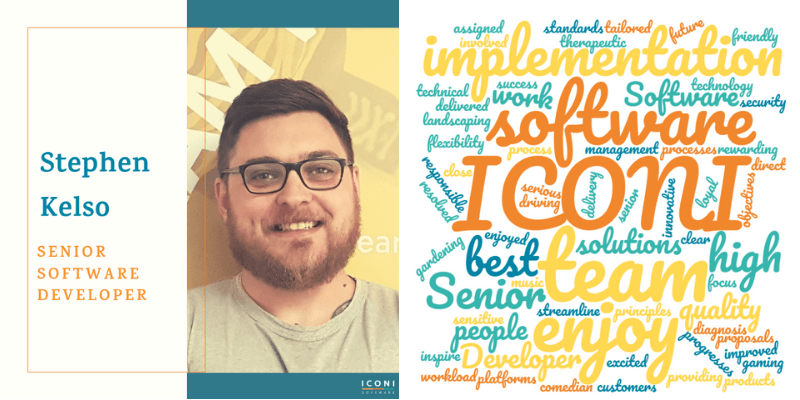 My background: I grew up in the countryside. Before joining ICONI, I had previously worked as a Team Leader in a tight knit development team at a pharmaceutical company focused on delivering complementary software for medical diagnosis products.
I enjoy working with groups of people who are similarly driven in delivering high quality software projects which meet the objectives of the company, and fundamentally make a direct impact on its success and future.
---
My role at ICONI: At ICONI I'm responsible for the day to day organisation of the development team's workload.
As a Senior Software Developer, my role is focused on the development of high value/complex or time sensitive work items.
During a project, I stay in close communication with ICONI's Senior Management Team. My focus is to ensure that the project progresses in a timely manner and any issues are resolved, so that our software solution is delivered on time and to ICONI's high standards.
Driving the implementation of innovative technology solutions to help streamline development and reduce the risk of human error and solution build issues.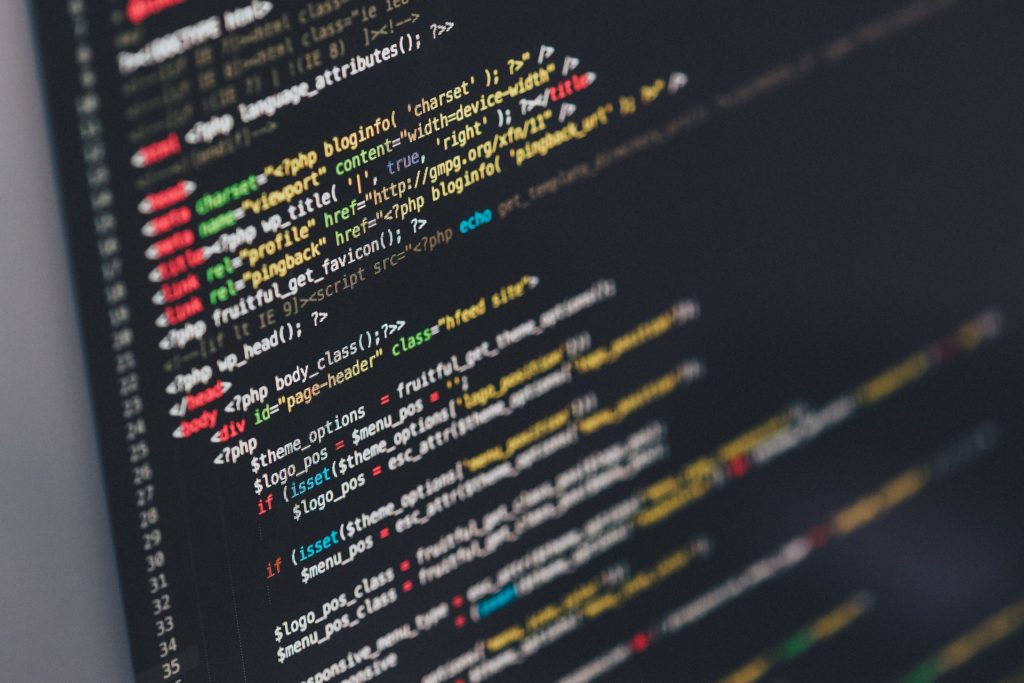 ---
What are your current challenges? There are a few things keeping me busy at the moment! One is the implementation of Continuous Integration/Continuous Delivery (CI/CD) into our Azure hosted platforms. Alongside this, I am working closely with the rest of the team and providing advice and technical support into proposals for the implementation of new solutions. Finally, we are also working on an internal project to improve our customer feedback.
---
My values and what drives me: I firmly believe that the best way to ensure that the product is of the highest standard and adheres to best practice before being released to customers, is by establishing open communication among the development team, and ensuring quality and security during software delivery. Since introducing these principles, in my opinion we have improved and really solidified the way we work through the software development process.
---
What I like about working at ICONI: I really enjoy being part of a really tight knit team, but I'm also excited about growing the team. I have enjoyed being involved and driving implementation of software processes into the development team.
ICONI is a relatively small company, and with this comes the flexibility to make tailored changes as and where required.
I enjoy working closely with senior management and being a conduit between them and the wider development team.
---
My perfect day: Being assigned a large/complex project where, after struggling for days to determine the best or most suitable approach/implementation, everything just falls into place! This, in my opinion, is one of the best feelings on earth.
---
When I'm not working… At the weekend, I enjoy long beach walks with the dog – it helps clear my mind at the weekend. I also enjoy music, spending time gaming, and tackling DIY. I find gardening and landscaping quite therapeutic and rewarding.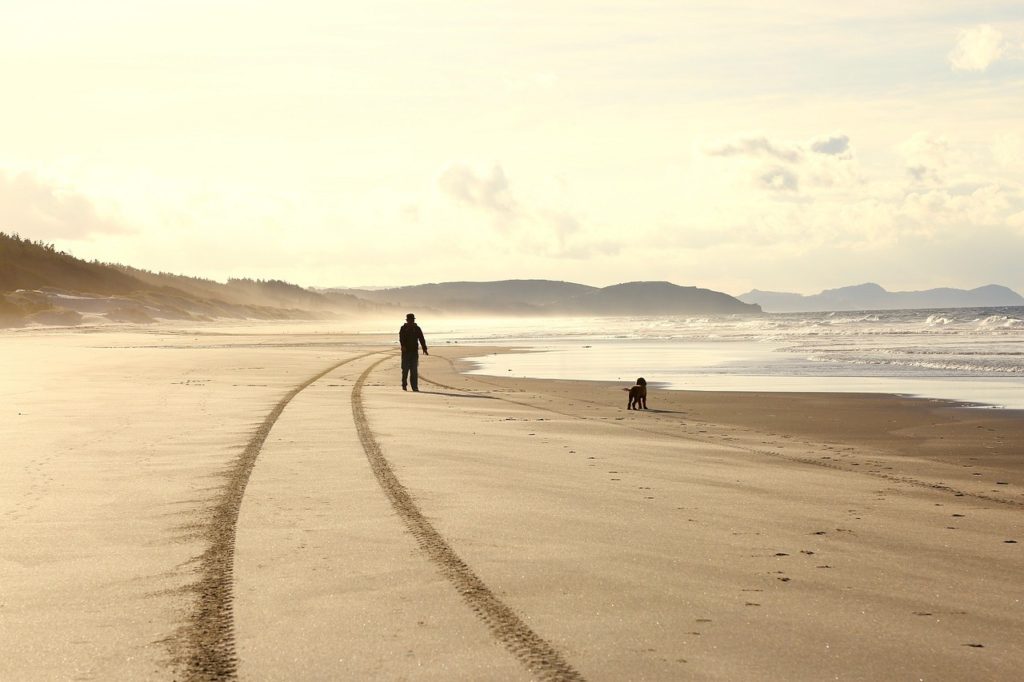 ---
My hidden talent: I can regurgitate food, like a bird…
---
My top 3 books or podcasts: 
---
People who inspire me: I'd include Ozzy Osbourne and Ace Ventura on a list of people who inspire me.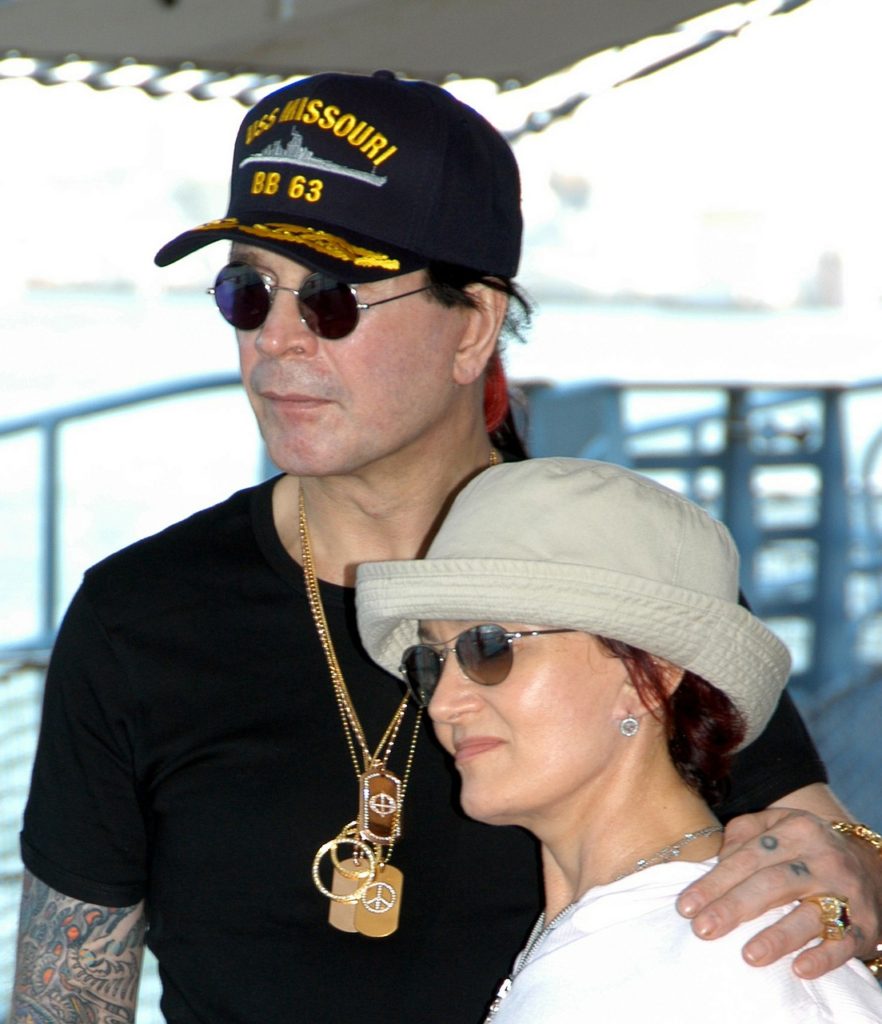 My favourite place: Home.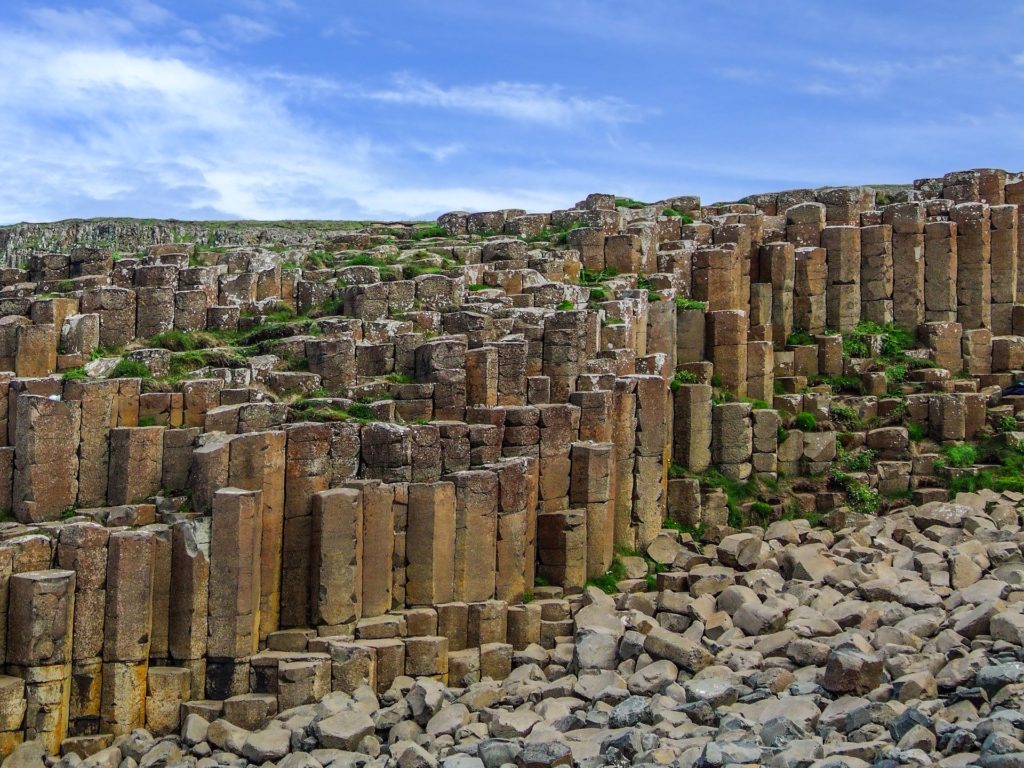 How would my friends and family describe me? Friendly, loyal, serious when needed, a comedian (often dark humour).