Proud to be Youth Friendly Employer
Published 5th December 2019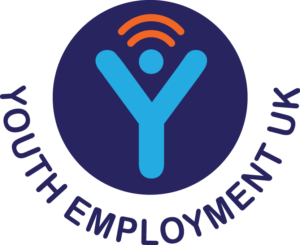 ICONI has been a member of Youth Employment UK since 2015 and earlier this year we applied for, and were proud to be awarded, the Youth Friendly Employer Mark. Here we look at why we chose to have our commitment to young people recognised and our Managing Director, Liam Jordan shares why it was important for ICONI to be part of this community.
"ICONI is proud to be a member of the Youth Friendly Employer Community. As an organisation, we recognise the value that young people can bring to our sector. In return, we are pleased to offer a work environment where young people can look forward to guided career development, plenty of training opportunities and the support they need to thrive." – Liam Jordan, Managing Director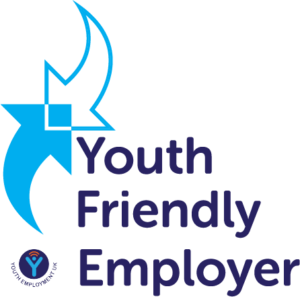 What are Youth Friendly Employers?
Youth Friendly Employers are businesses who put young people at the heart of what they do. They offer opportunities with real career development, training and support. They are looking for young people from all backgrounds and interests. And they know everyone has to start somewhere.
What is the Youth Friendly Employer Mark?
It's a seal of approval given to chosen employers across the country by Youth Employment UK. Youth Friendly Employers carry the #YouthFriendlyEmployer Mark to show young jobseekers that they matter.
We believe it's vital for young people to understand their options and know they are held in high regard by organisations that recognise young people are the future. That's why we stand behind the Youth Friendly Employer Mark.
Employers and organisations can find out more
Young people can find out more