Top ten tips for managing mental health in the workplace
Published 4th June 2019
Guest blog written by Charlotte Dunster, Clinical Psychologist 
Around one in four people within the UK report experienced a mental health problem within the last year.
Specifically, workplace-related mental health problems are on the rise with around 10% of workers (9% of full-time workers and 12% of part-time workers) reporting moderate or extreme levels of depression, stress and/or anxiety. (UK Council for Psychotherapy, 2017)
In the four consecutive years the UK Council for Psychotherapy survey has been completed, mental health problems across the whole population have increased. However, they have increased most in people who work, which suggests that workplace-related mental health problems may be on the rise.
Here are ten top tips that can be used as guidance for both employers and employees.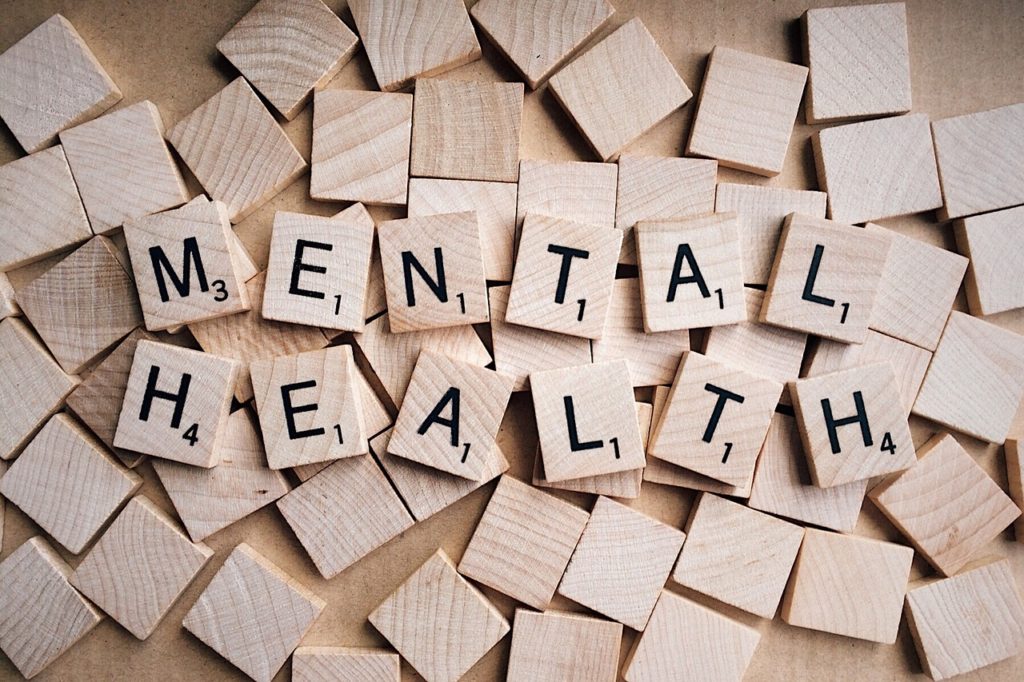 Top Ten Tips for Managing Mental Health in the Workplace
1. Be mental health aware
To help yourself, your colleagues or your employees cope with mental health problems, you must first become aware of how such problems may present.
Every person who experiences a work-related mental health problem will feel and behave differently. However, common difficulties include:
Struggling with work tasks
Feeling exhausted by work so much so that it impacts on the person's personal life
Feeling unable to go to work or taking sick leave
Experiencing the common signs of depression, anxiety or burnout
Work impacting upon sleep and/or eating patterns
Declining a promotion or work opportunity due to anxiety
---
2. Work life balance
Employers and employees are equally responsible for ensuring that employees can achieve a work life balance. Boundaries are important – including staying within working hours and within job descriptions.
Employers should also encourage employees to say 'no' to new tasks when they feel that their workload is too high.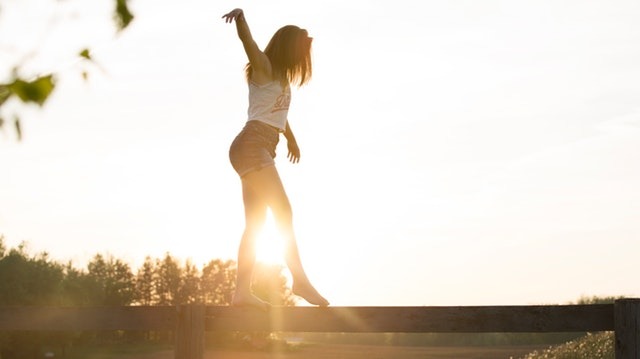 ---
3. Maintain a healthy lifestyle
Although exercise, eating and sleeping generally occur outside of work time, it is still important to promote good habits to employees, as part of achieving good overall mental health.
Employers should also review the facilities they provide to employees, to encourage healthier practices. For example, a welcoming staff room will encourage employees to leave their desks for lunch breaks. While providing showering facilities will offer a practical solution for employees considering travelling to work by bike, or exercising during their lunch break.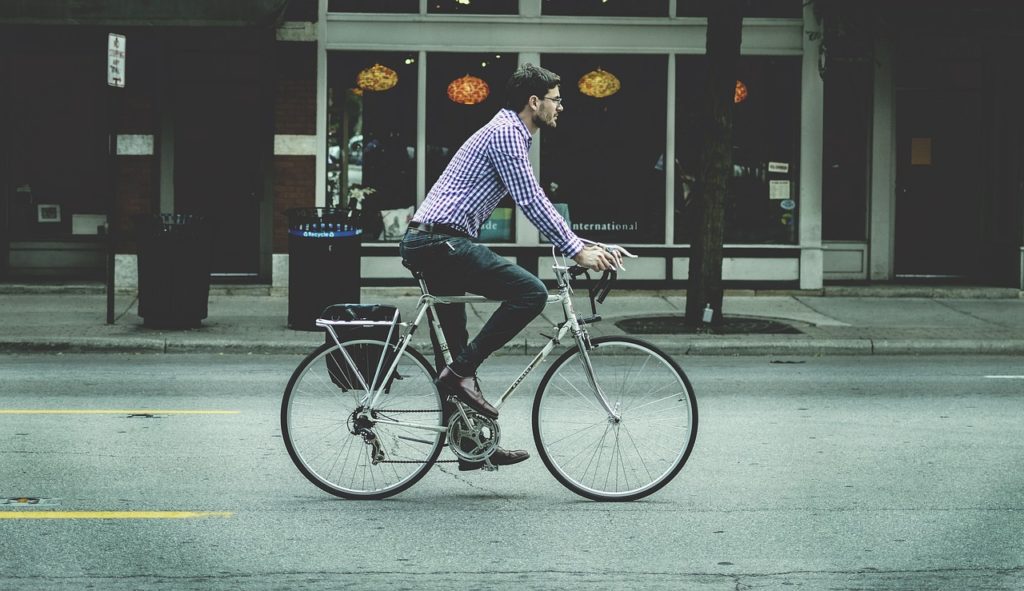 ---
4. Form positive relationships
When workplace relationships are positive, workplace mental health is better – which leads to better productivity.
One way that employers can encourage positive relationships between employees is by facilitating social events. However, care should be taken not to create a competitive atmosphere.
It is crucial that employers ensure that any workplace bullying or harassment is dealt with swiftly to ensure good workplace mental health.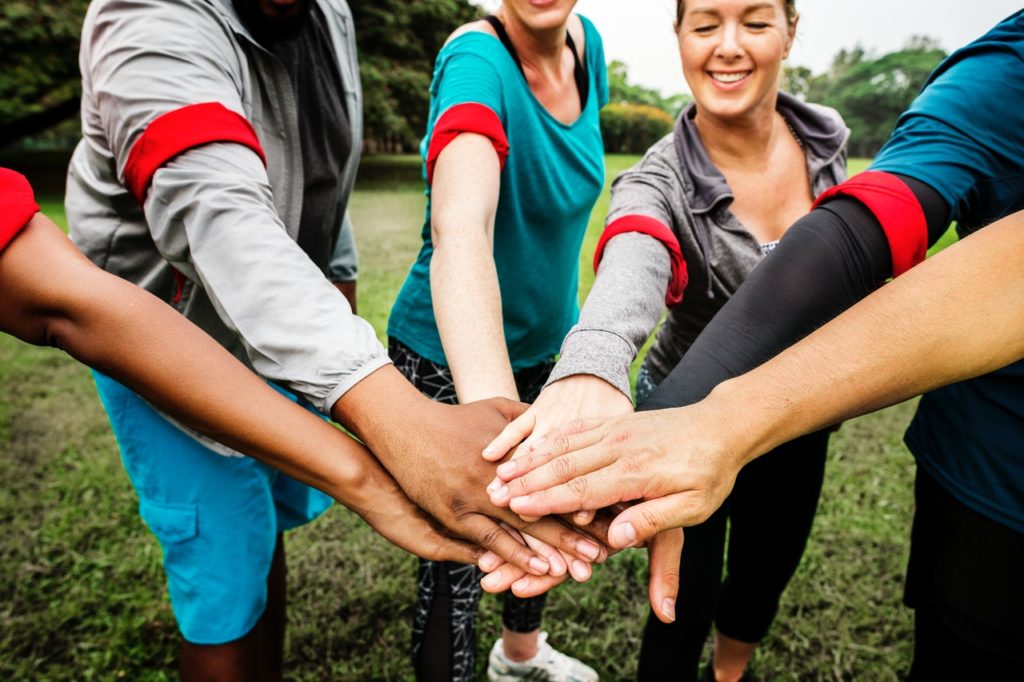 ---
5. Embrace your growth mindset
Most people have a mixture of 'growth' and 'fixed' mindsets about their abilities (Dweck, 1986). Fixed mindsets are statements like 'I am good at…' or 'I am bad at…' which indicate an innate and permanent strength or weakness.
Fixed mindsets mean that people are unwilling to put effort into a task. Alternatively, growth mindsets focus on effort and learning to achieve success.
Organisations can embrace a growth mindset by ensuring that employees have opportunities to develop their skills.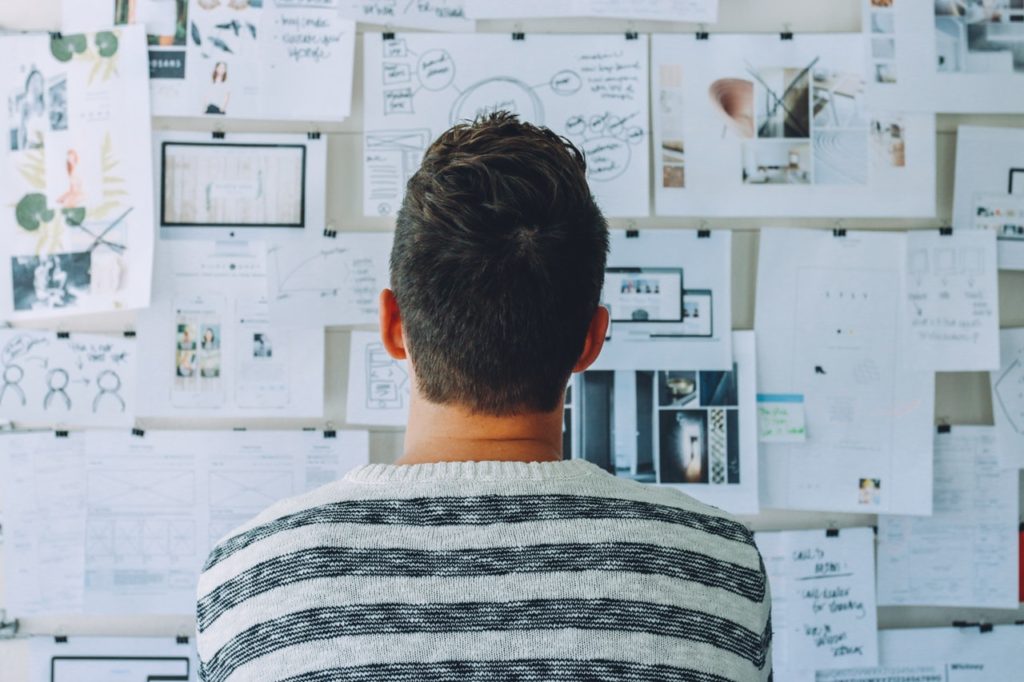 ---
6. Be compassionate
Compassion for yourself and others is an important ability in enabling good workplace mental health. However, do be aware that it is possible to experience 'compassion fatigue' when there are too many drains on a person's compassion.
To develop compassion, try to develop the skills of forgiveness and gratitude within teams.
Self-praise is also important – instead of criticising yourself, imagine you were speaking to a partner or best friend when offering feedback.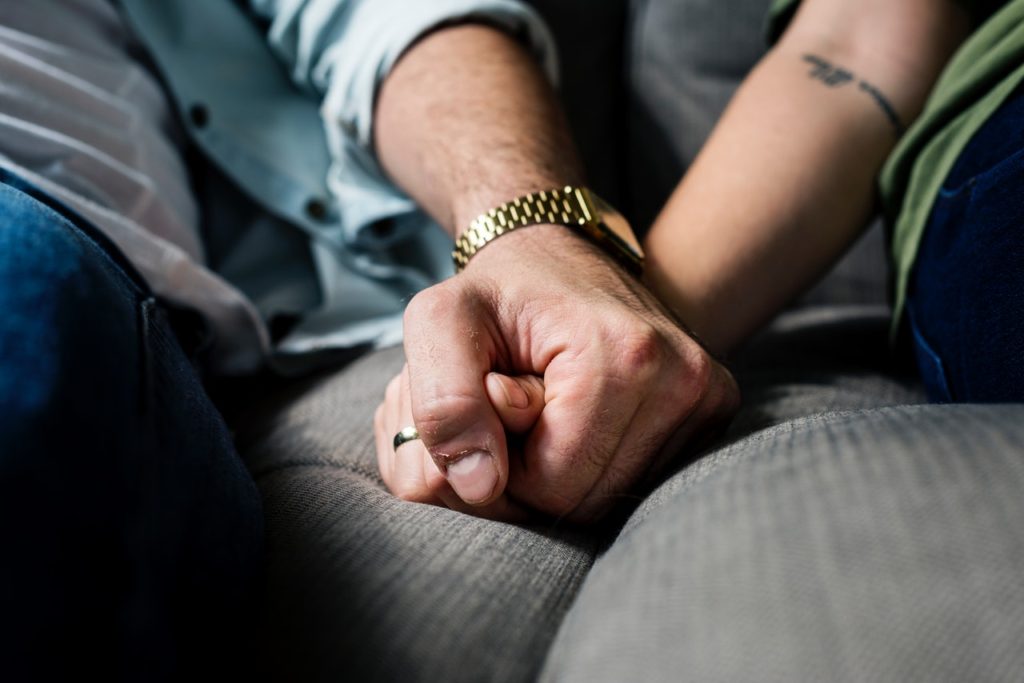 ---
7. Develop resilience
Resilience is the ability to recover quickly from set-backs and stressful tasks. Workplace resilience is made up of personal attitudes and behaviours as well as the support from the organisation.
Employees can boost resilience in the workplace by:
Practice mindfulness: breathing exercises or simply focusing exclusively on one task
Improve emotional regulation skills: develop your ability to identify specific emotions and use positive coping strategies
Employers can also boost the overall resilience of their workforce by ensuring managerial support is available, facilities are good and staff workload is appropriate.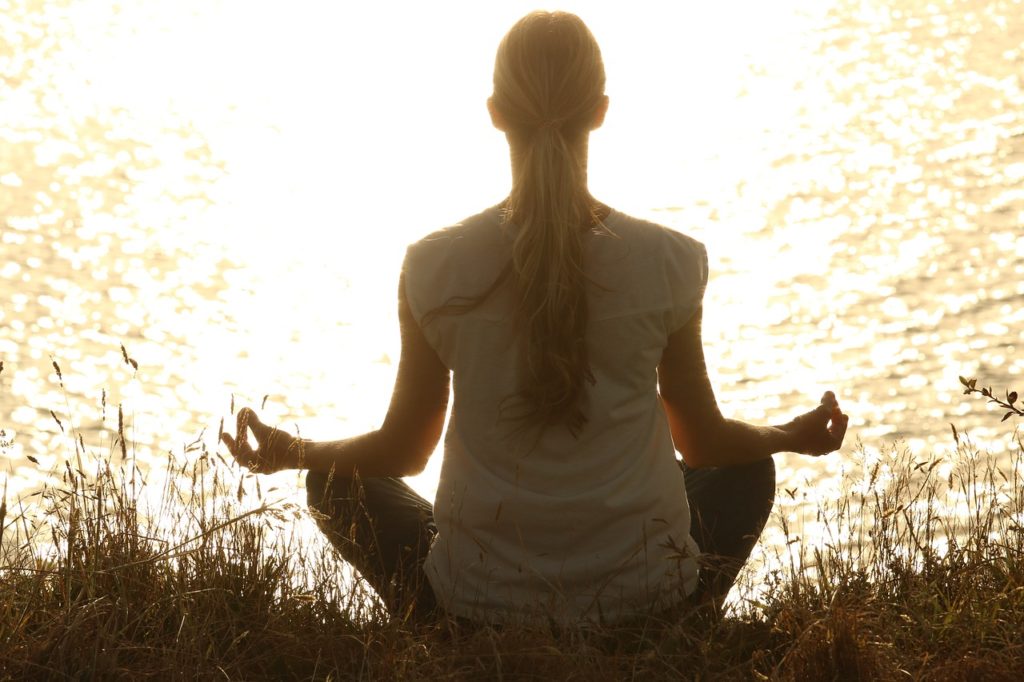 ---
8. Be solution focused
Solution focused approaches (De Jong & Berg, 2007) involve focusing on possible solutions and strengths. Both employers and employees can focus on strengths by specifically being on the lookout for and recording times when things go well.
Supervision should be strength-based and solution-focused to ensure employees feel supported and encourage good workplace mental health.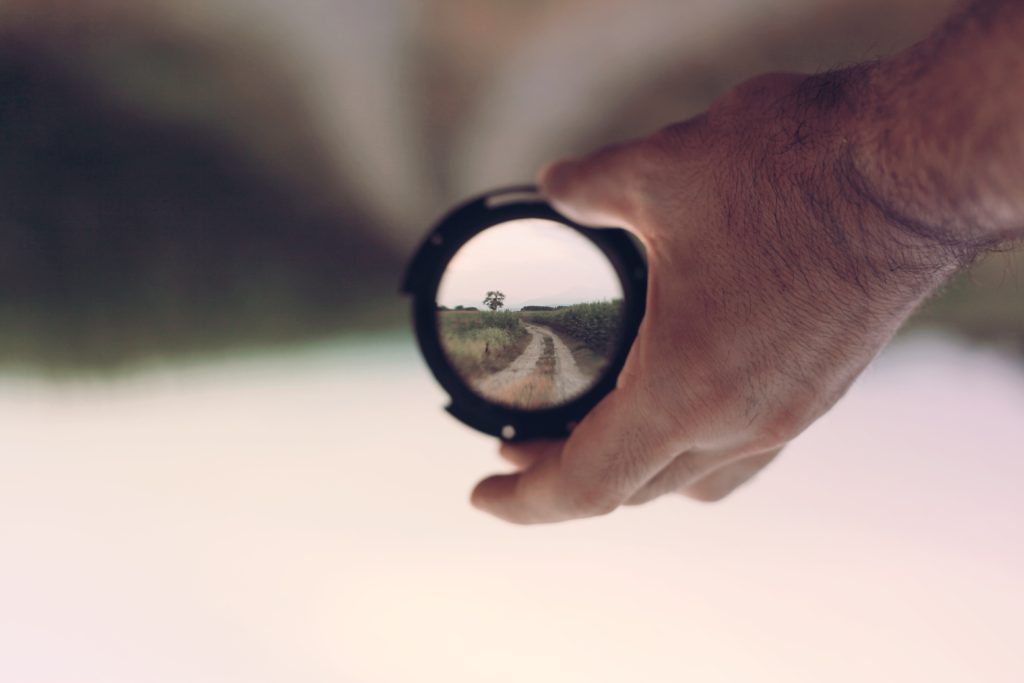 ---
9. Check your motivation sources
Motivation can be intrinsic or extrinsic. Intrinsic sources include a sense of achievement, curiosity, interest and pride, while extrinsic motivation sources include money and successes.
Intrinsic sources of motivation are a much stronger source of motivation. Although most people go to work to earn money it is also important to feel intrinsic motivation at work.
When lacking in motivation, employees can focus on their initial interest in their work and remember why they applied for the role. Employers can also set up opportunities to instill pride and a sense of achievement in employees by verbally praising frequently and publicly.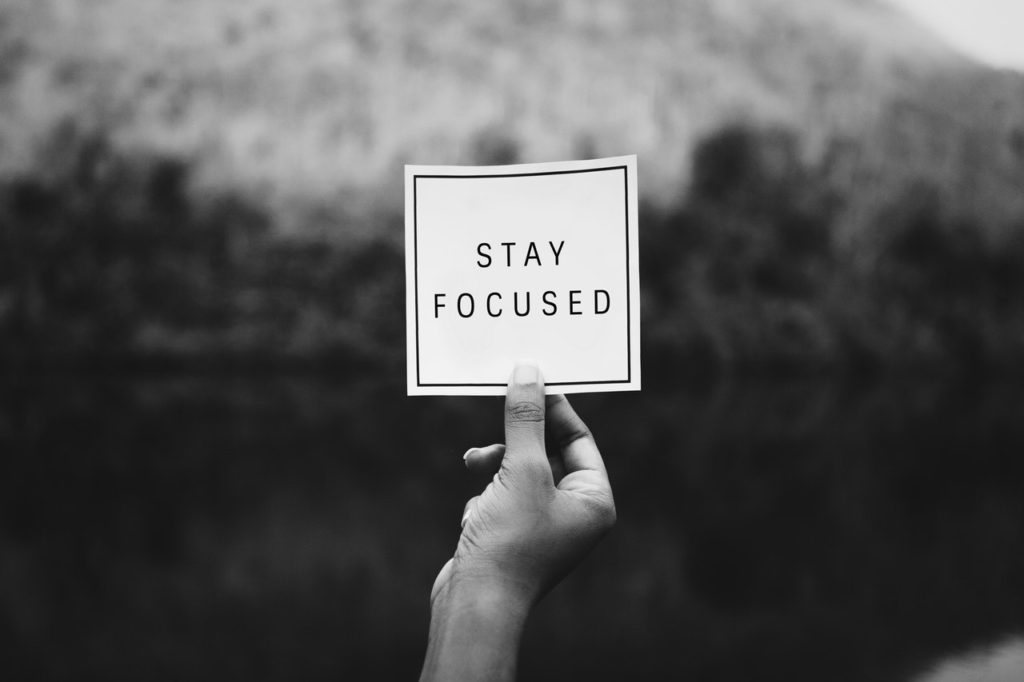 ---
10. Seek professional help
Finally, tips for good workplace mental health can only go so far. If you, or your employee is struggling with a mental health problem then professional help is advisable. Many people experience workplace mental health symptoms at some point during their lives, perhaps due to an upcoming deadline or new task. However, if these feelings persist then please seek, or arrange, professional help.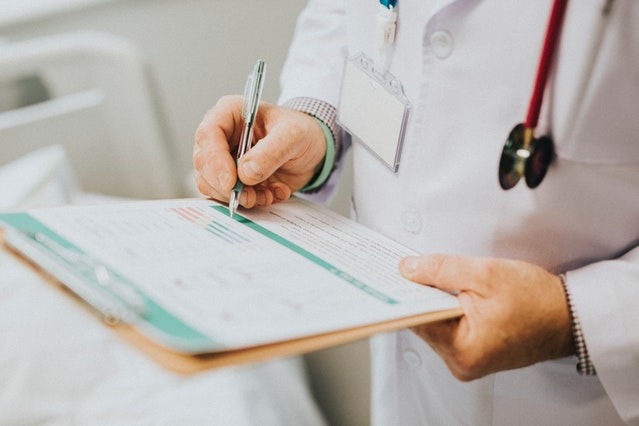 References
De Jong, P., & Berg, I. K. (2007). Interviewing for solutions (3rd Edition). Brooks/Cole: Pacific Grove.
Dweck, C. S. (1986). Motivational processes affecting learning. American Psychologist. 41(10): 1040–1048. doi:10.1037/0003-066X.41.10.1040.
UK Council for Psychotherapy (2017). Depression and anxiety up by almost a third among workers. Retrieved from: https://www.psychotherapy.org.uk/wp-content/uploads/2017/10/Depression-and-anxiety-up-by-almost-a-third-among-workers_UKCP_WMHD_website.pdf