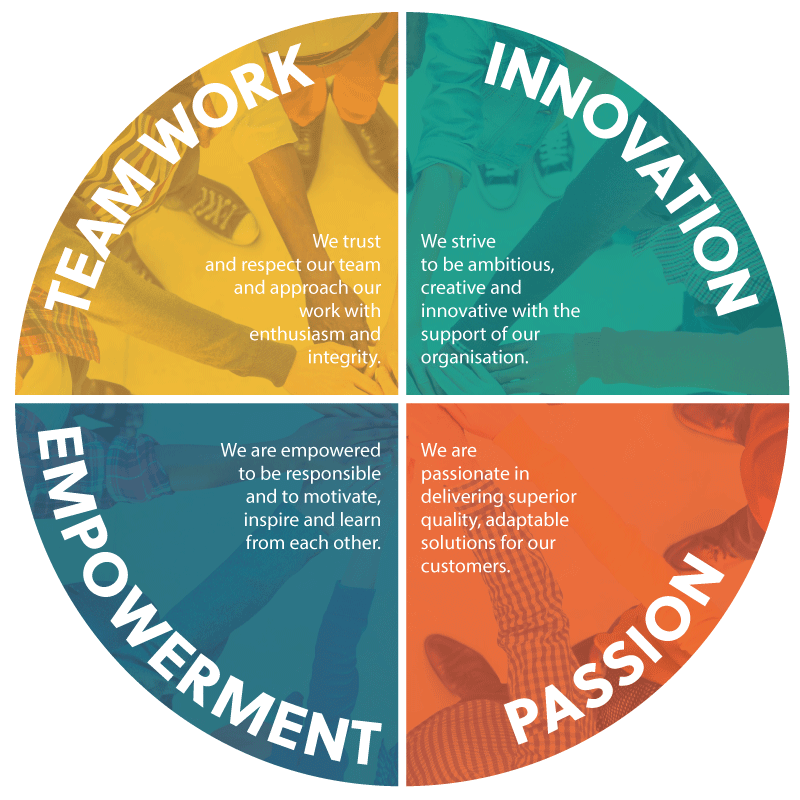 ICONI Software specialises in the development of Customer Engagement & Progression (CEP) software for organisations who help make a positive impact on people's lives.
We are highly experienced across multiple sectors including Employability, Skills, Education and Health & Wellbeing, which makes ICONI your perfect software partner for delivering beneficiary support programmes.
Our vision is:
"To be the leader of Beneficiary Support Solutions that empower our customers to maximise positive outcomes for all stakeholders involved in changing people's lives".
ICONI has been involved in the development and implementation of CEP solutions for hundreds of programmes that have thousands of users across the UK and Ireland.
ICONI can configure, customise and adapt our CEP to your exact requirements.  Implementation and training is tailored to your organisation and can be delivered on site.  We are a Microsoft Partner, ISO9001 and ISO27001 accredited and we have a 100% success rate in our project implementations.
ICONI is a proud member and supporter of ERSA, IEP & Youth Employment UK.