Jodie Murphy appointed as Operations Manager at ICONI Software
Published 17th November 2022
New senior position created as business growth continues to accelerate
ICONI, the creator of programme delivery and case management software, is pleased to announce the promotion of Jodie Murphy to Operations Manager. The new managerial position will further strengthen ICONI's commitment to customer service, as well as enhance the organisation's operational efficiencies.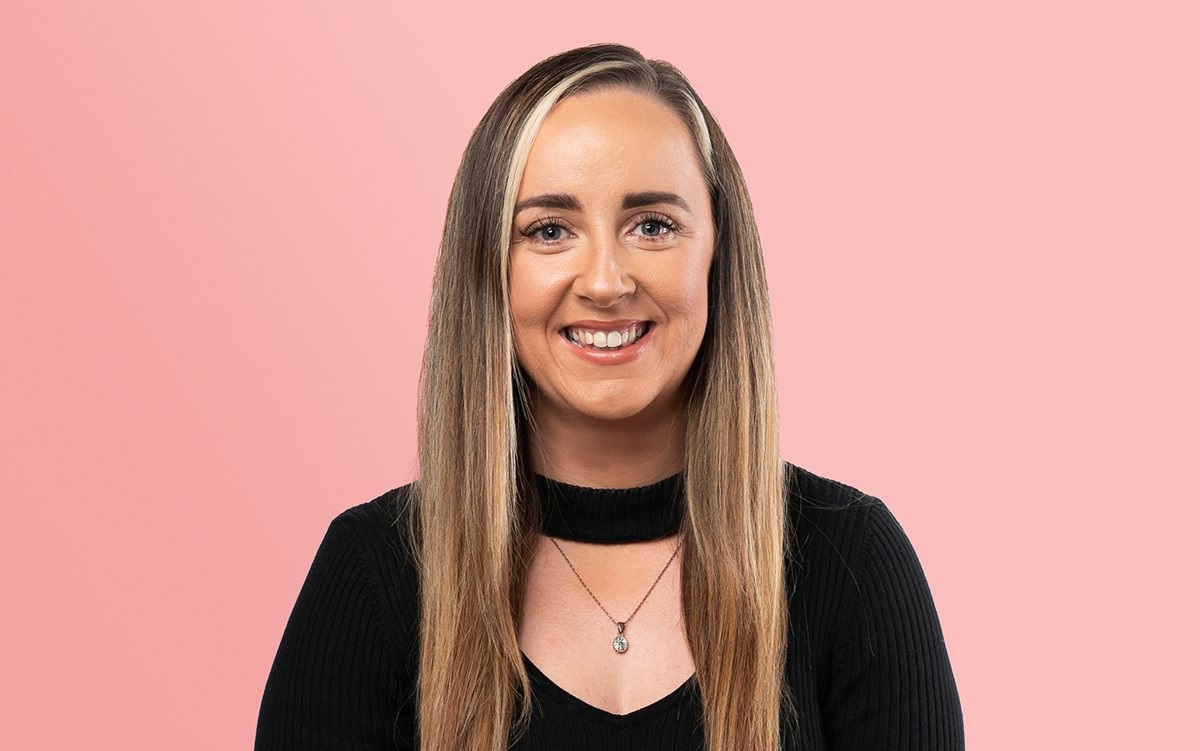 Jodie joined ICONI in August 2020 as Customer Service Executive. In a little over two years, her skill and dedication to nurturing customer relationships have been rewarded by a number of promotions. Now responsible for all aspects of service delivery, Jodie will also lead the roll out of changes for existing customers, as well as on-boarding of new customers.
Dean Carville, ICONI COO, commented: "During the last two years, Jodie has made a positive impact in ICONI. She has built up an extensive knowledge of our product and has also worked hard in building and developing key relationships with our customers and suppliers. Jodie's 'can do' attitude and continuous drive to succeed has been instrumental in ICONI's largest growth period to date. I am so pleased to see Jodie continue her career path within ICONI.
Jodie joined ICONI with a background in customer relationships and a great tenacity for delivering the best possible service. It's been a pleasure to watch her impact on both the business and on our end customers. We look forward to her continued support as ICONI continues this trajectory of ambitious strategic growth."
Speaking about her promotion, Jodie commented: "I am very excited to be rewarded with this fantastic opportunity. I have learnt a great deal since joining ICONI two years ago and enjoyed a number of roles within the Customer Success team. Each promotion has not only provided opportunities for professional growth, but also deepened my commitment to our end customers. As ICONI solutions are focused on helping organisations positively change people's lives, I find myself driven to ensure that our customers experience a high-quality service and are fully supported.
As an organisation, ICONI has created an environment where I feel supported and inspired. The team works hard, but we have a clear focus. I look forward to continuing to improve our processes and service offering for our customers in my new role."
ICONI has undergone significant growth in the last two years. In 2021, the organisation doubled in size after their software platform was chosen by three prime contractors to deliver their beneficiary support programmes. Customer feedback gained during this period of high growth and transition identified areas where customer communications could be strengthened. Jodie's focus will now be to ensure that further areas for change can be addressed.